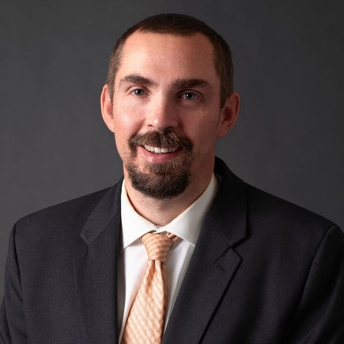 Trey Thompson Associate Attorney
Bio
Trey Thompson was born and raised in East Texas. He graduated from Huntsville High School in 1999 before attending the University of Texas, where he graduated with a B.A. in Government in 2002. He then attended the Texas A&M School of Law, where he received his J.D. in 2006.
Experience You Can Trust
Before coming to the Law Offices of David C. Hardaway, Trey was with the Hays County Criminal District Attorney's Office, where for six years he prosecuted felony-level offenses. In addition to handling scores of drug and DWI cases, he successfully tried a number of violent crime cases, including several murder cases.
Prior to that, in 2010, Trey began a five-year stint as an Assistant County Attorney in Williamson County, where he was assigned to all three of the County Courts at Law. In his final two years at the County Attorney's Office, he served as Court Chief of County Courts Two and Three, where he oversaw thousands of misdemeanor cases.
His legal experience began as a prosecutor in the Walker County Criminal District Attorney's Office in his hometown of Huntsville. For four years he was an Assistant District Attorney, gaining experience in everything from traffic cases to murder cases.
A Dedicated Lawyer Who Will Work Effectively on Your Behalf
With fifteen years of experience as a Texas prosecutor, Trey knows criminal law from both sides of the courtroom, and he brings his considerable legal training, background, and experience as a prosecutor to every case and every client he represents for the Law Offices of David C. Hardaway.
Education
Texas A&M School of Law, J.D., 2006
University of Texas, B.A., 2002
Associations
National College for DUI Defense
DUI Defense Lawyer's Association
Texas Criminal Defense Lawyer's Association