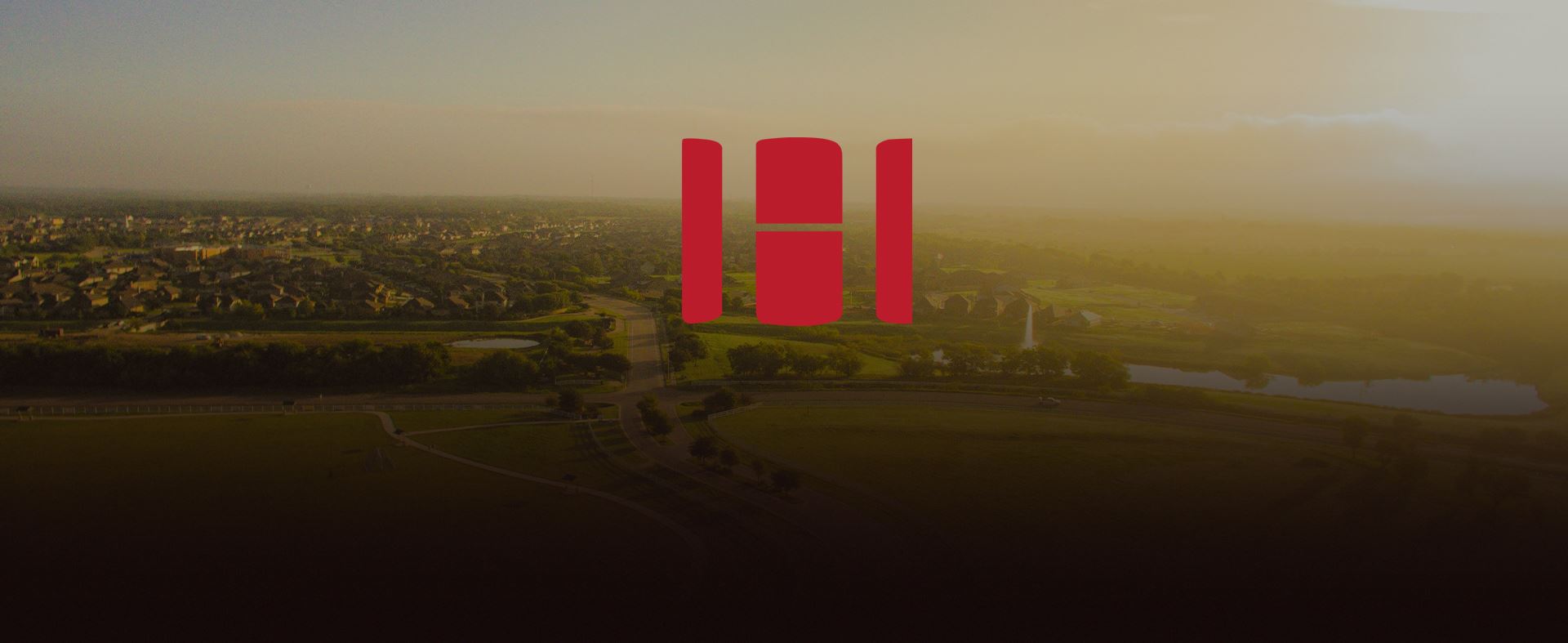 Excellence Lives Here HELPING CLIENTS AND THEIR FAMILIES FIGHT FOR THEIR RIGHTS!
San Marcos Trial Attorneys
Compassionate Legal Representation in Hays County and Throughout Texas
When you find yourself on the wrong side of the legal system, it is easy to become overwhelmed and confused. It is not enough to know the facts: You need to feel confident that you have reliable, experienced, and trustworthy legal representation on your side, ready to jump in and walk you through your case from start to finish.
At The Law Offices of David C. Hardaway, we take pride in seeing each of our clients as the individual they are. Every person who steps through the doors of our office has their own background, their own challenges, and their own story to tell. We understand that every case is unique, and our team does more than merely take your case to court. Our San Marcos trial lawyers fight hard for the outcome you deserve, offering a personalized service that puts you at the center of every decision made. Your quest for justice becomes a battle we share, and we will be with you every step of the way.
If you have been charged with a crime, are preparing to go through a divorce, or were recently injured because of someone else's negligence, we can help. Schedule a free initial consultation by calling (512) 846-9966 or contacting us online.
Learn More About Our Firm in This Video
How Can Our Firm Help You?
Our team has a strong background in criminal defense, having successfully represented clients in a vast number of cases. We have successfully defended our clients in high-stakes scenarios ranging from very serious violent crimes to drug crimes to DWI. In addition to routinely tackling criminal defense cases, our San Marcos trial attorneys also have extensive experience handling all matters of family law. This is a broad area, and many cases that pass through the system are highly emotional in nature, often testing close personal relationships, breaking down long-term connections, and causing worry when dealing with children and your family. In the most ideal cases, divorces and custody arrangements are relatively amicable, and this allows the entire process of reaching agreements on property division, custody, and child support to be as pain-free as possible. Sometimes, however, a smooth and friendly ending is not possible, and the courts and legal system will be required to take action, making key decisions that have the potential to impact your future. This is where we come in to protect your interests.
Our firm is also prepared to assist individuals and families who are navigating the United States immigration system. From green cards to deportation defense, we offer compassionate, results-oriented representation designed to help you achieve your immigration goals.
Our Services
Cases We Handle
Integrity with Every Interaction
When you trust our firm with your case, we work with integrity from start to finish, making sure that you have the facts you need to make informed decisions. We will always be transparent when discussing your legal options and will never make promises we cannot keep. Our team prioritizes our clients' best interests over our fee and will work tirelessly to secure the best possible outcome for your individual situation.
Whether your case involves criminal law, family law, or immigration law, our team at The Law Offices of David C. Hardaway can provide the aggressive advocacy you need to move forward. Our office is centrally located about 14 minutes from the San Marcos Regional Airport and accessible from several major highways. We are less than five minutes from Texas State University and not even one mile from the walking trails at Bicentennial Park. Our San Marcos trial lawyers are happy to serve individuals and families in many areas throughout the region, including but not limited to San Antonio, Seguin, Gonzales, Bastrop, Wilson, Medina, Guadalupe, Caldwell, Comal, Bexar, and Blanco Counties.. We are a client-focused firm and will stand beside you in your fight for justice.
We will return your message within 24 hours of receiving it, so do not hesitate to call (512) 846-9966 or contact us online to learn more about how we can help you with your legal journey. Se habla español.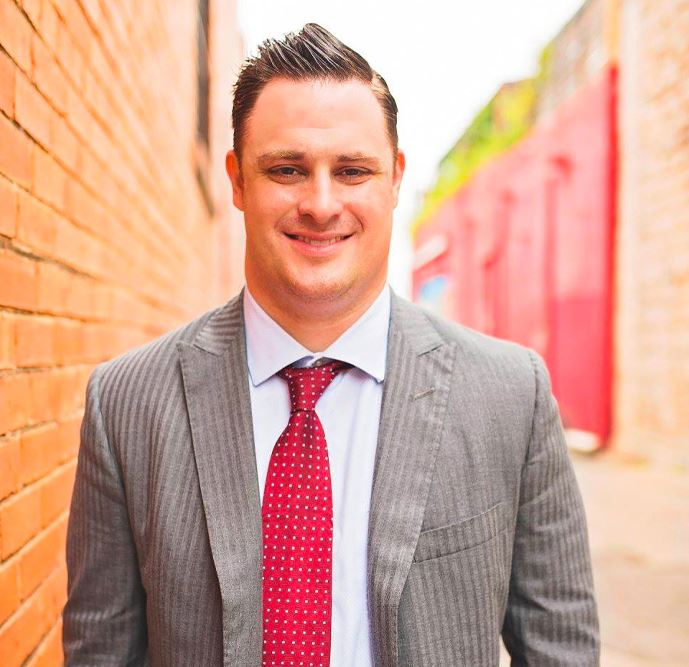 Our Team
Your Dedicated Legal Advocates Hear From Past Clients
Reviews & Testimonials
"David and his team do outstanding work"

He was able to achieve the outcome I was hoping for and I couldn't be happier with my overall experience with his office. I highly recommend Mr. Hardaway and his team to anyone seeking excellent legal counsel.

- Robert R.

"Mr. Hardaway went above and beyond all expectations that I and my husband had"

He made us feel at ease with everything that was happening and let us know that whatever we decided to do he would be there to help us.

- Yoli R.

"He was there for any questions I may of had and always spoke to me straight."

Fingers crossed I never need representation again but I highly recommend Mr. Hardaway for anyone who does!

- Chad Y.

"I truly don't have the words of how thankful I am for David and his team"

I'm genuinely grateful for having them represent me and for everything they've done for me. They are truly great as lawyers and as people.

- Karen S.

"If you are in need of a lawyer, David is your guy"

David will be a call away for any questions or concerns you may have and he will undoubtedly assure your safety.

- Josh M.

"I was always able to get ahold of David when needed"

Him and his staff/team were also very polite and sensitive to the subject pertaining to my situation.

- Robb M.

"I can't put into words how hard working, and responsive David and his team are"

I had a pretty complex case but he got me off, he can really make a difference for the better and make the rest of your life easier.

- Edward G.
How Do We Build Relationships?
Do Unto Others. When you hire an attorney, you want them to treat you like a human being, not a file or case number. You want your attorney to understand that you are experiencing a personal crisis so that they can make your case a priority. This is how you can expect to be treated by our team.
Accessibility. Each of our clients is given the personal cell phone number of their attorney so that they can reach us anytime, anywhere. And yes, we will answer our phones in the middle of the night.
Honesty. We have lost potential clients by telling them what they need to hear instead of what they want to hear. This does not bother us. In fact, we would not have it any other way. We will not blindside a client by painting them a pretty picture when the facts of their case do not warrant it. We will also not convince someone to hire our firm when we know we cannot help them. We do not want to make our living this way. You work hard for your money, and we do not want to take it from you unless we intend to earn it through honest effort.
Trust. Our clients put a lot of trust in our team, and we like to return the favor. If you cannot pay the entire fee upfront, that is okay. We will let you make your own payment plan. You tell us what you can pay and when, and we will hold you to it. We will treat you like a responsible adult, not a criminal.
Results. Obviously, results are extremely important, and we are very proud of the results we have been able to deliver to our clients. We fight hard for our clients, and the outcomes of their cases reflect that. With that said, every situation is different, and we do not want to mislead you by comparing apples to oranges. Make an appointment to speak to a member of our team so that we can give you an honest assessment of your case.