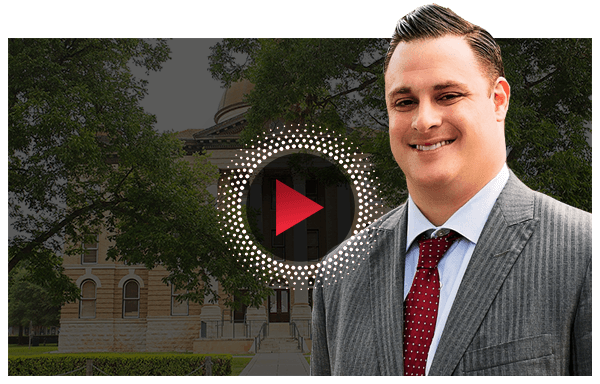 Don't Use Another Lawyer!
"David is such a hardworking and honest Lawyer… My experience with him was so great I would never go to another lawyer…"
Allison S.
Helping Clients
And Their Families
Fight For Their Rights!
Start Your Initial Case Evaluation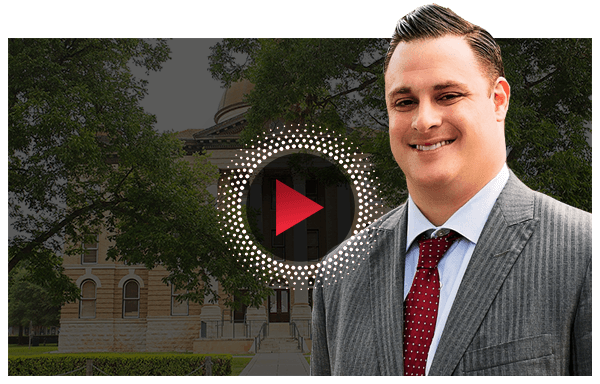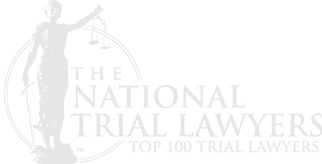 Criminal Law

Family Law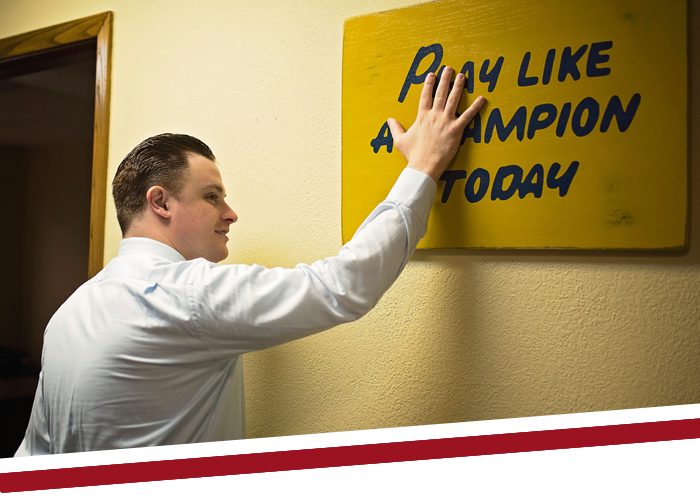 San Marcos Trial Lawyers Providing Compassionate Representation Throughout Texas
When you find yourself on the wrong side of the legal system, it is easy to become overwhelmed and confused. It is not enough to know the facts; you need to feel confident that you have reliable, experienced, and trustworthy legal representation on your side, ready to jump in and walk you through your case from start to finish.
Here at The Law Offices of David C. Hardaway, we take pride in seeing each of our clients as the individuals they are. Each and every person who steps through the doors or our office has their own background, their own challenges, and their own story to tell. We understand that every case is unique, and our team does more than merely take your case to court; we fight for the outcome you deserve, offering a personalized service that puts you at the center of every decision made. Your quest for justice becomes a battle we share, and we will be with you every step of the way.
How Do We
Build Relationships?
Awards & Associations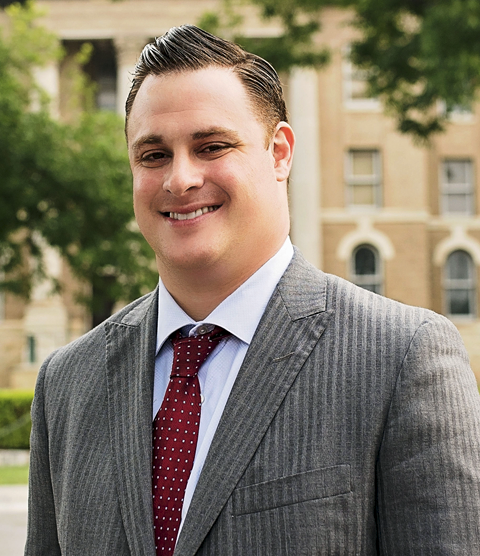 Meet David Hardaway
David was born and raised in Dallas, Texas, and gained his BA at the University of North Texas in 2005. He swiftly followed this achievement with his JD from the University of Arkansas School of Law in 2008.
David is a member of the Texas Criminal Defense Lawyers Association, the National College for DUI Defense and the DUI Defense Lawyers Association, meaning he is more than equipped to deal with a broad range of criminal defense cases. David is also a member of the College of the State Bar of Texas, an honor bestowed on less than 10% of attorneys in the state, and is the recipient of numerous awards, reflecting his ongoing commitment to his clients.
Read More
How Can Our Firm Help You?
Our team has a strong background in criminal defense and has successfully represented clients in a large number of cases. We've successfully defended our clients in cases ranging anywhere from very serious violent crimes to assault, to drug crimes, to DWI. In addition to tackling criminal defense cases, our team also has extensive experience in dealing with all areas of family law. This is a broad area, and many cases that pass through the system are highly emotional in nature, often testing close personal relationships, breaking down long-term connections, and causing worry when dealing with children and your family. In the best cases, divorces and custody arrangements are relatively amicable, and this allows the entire process of reaching agreements on property division, custody, and child support to be as pain-free as possible. Sometimes, however, a smooth and friendly ending is not possible, and the courts and legal system will be required to take action, making key decisions that have the potential to impact your future.
What Is Your Legal Issue?
Integrity With Every Interaction
At our firm we work with integrity at every stage of your case, making sure that you have the facts you need to make an informed decision. We will not make promises we can't keep. We always prioritize our clients' best interest over our fee and will work tirelessly to help ensure that you the best outcome for your individual situation.
Whether it's criminal law or family law, we can help. Our office in San Marcos is centrally located about 14 minutes from the San Marcos Regional Airport and accessible from several major highways. We are less than 5 minutes from Texas State University, and not even 1 mile from the walking trails at Bicentennial Park. Operating through San Marcos and wider Texas, we are a client-focused firm and will stand beside you in your fight for justice.
Contact our office today, at 512-805-6613 and see how we can help you in your legal journey.